For more than 80 years, Sullivan Cozart has built its reputation on the foundation of trust, quality, service, value and innovation. We make it a priority to understand our client's needs and exceed expectations. Our team proactively looks for innovative solutions. We leverage our resources and expertise to fulfill our client's needs at the highest quality for the lowest reasonable cost. Review our services and discover how Sullivan Cozart can serve you.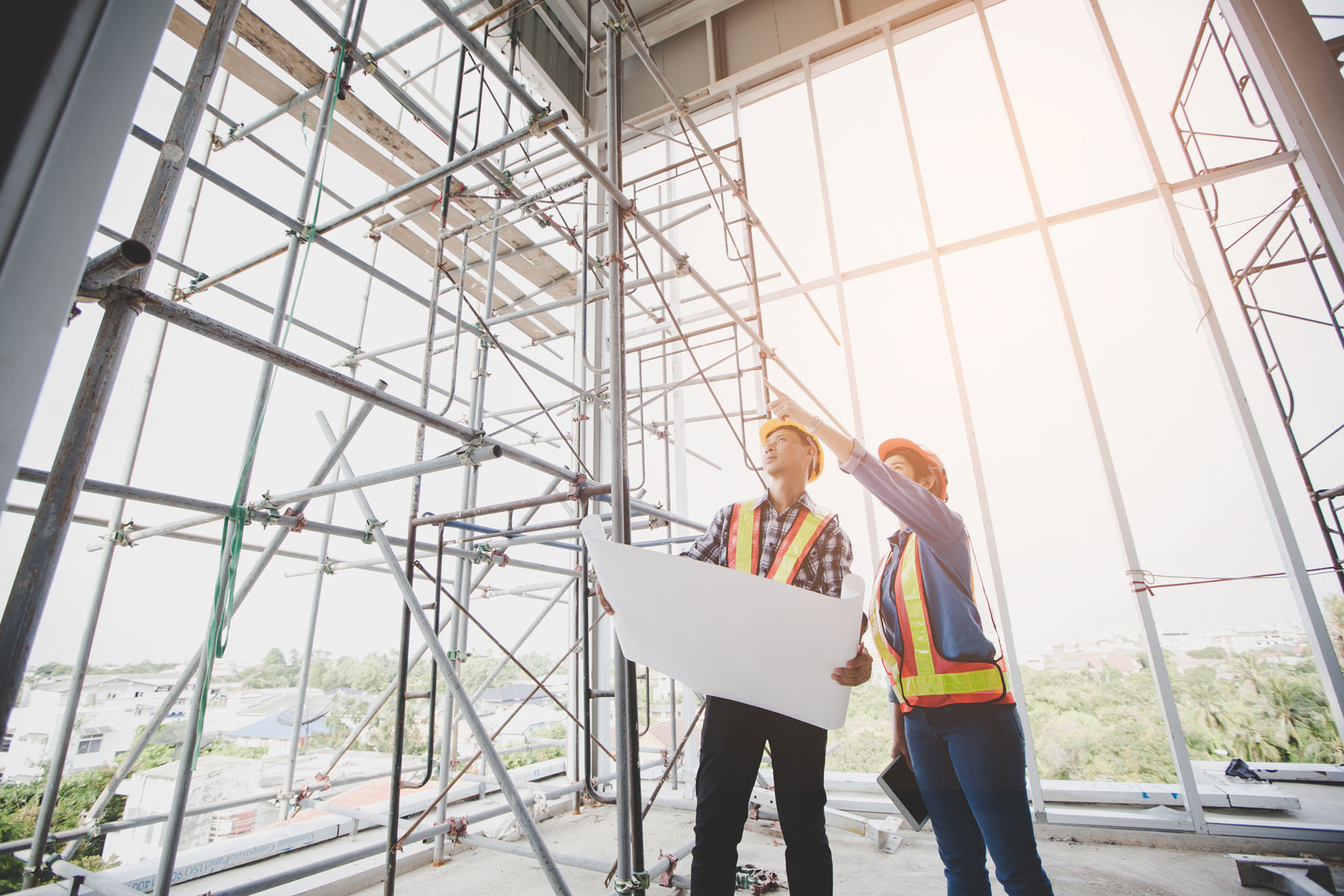 General Contracting
Sullivan & Cozart is a full-service general contractor that will furnish labor, materials, and equipment required to construct the project. We self-perform with our own tradesmen; concrete, rough carpentry, installation of the doors, frames, hardware and division 10 items.  We utilize many sub-contractors in the area for our projects while managing and coordinating those contractors and self-performing our work for the duration of the job.  Being a General Contractor is advantageous in that we have a labor pool that we can hire from to maintain or accelerate the construction schedule, supplement work force of other trades, control the projects work flow, and have control over the quality of our work. This method reduces the sub-contractors on the project which makes the operation more efficient and cost effective.  This method of construction is typically performed on a lump sump or GMP basis of contract.
Construction Management
Some clients prefer the Construction Management method of construction and Sullivan & Cozart has been performing projects with this method for many years.   This method allows the Project Owner and Sullivan & Cozart to be a team early in the design process to help establish the most cost effective budget for the project. This involves using a very systematic approach coupled with heavy input from the Owner and Architect during the design phase to review and critique cost associated with the plans at various stages of the design.  This allows for the plans and the budget to match when the drawings are complete.  This method saves time and cost for the owner.  Sullivan & Cozart will then solicit qualified bidders for the project and manage the final bidding and estimating of the project to establish the final budget amount.  This method is an open book approach allowing the owner to see all bids, have input on contractors awarded, review weekly/monthly cost compared to the budget. We then manage the project with our Project Managers, Superintendents and Administrative staff as required while conducting weekly Owner's meetings, Subcontractor meetings and complete open book accounting for the project.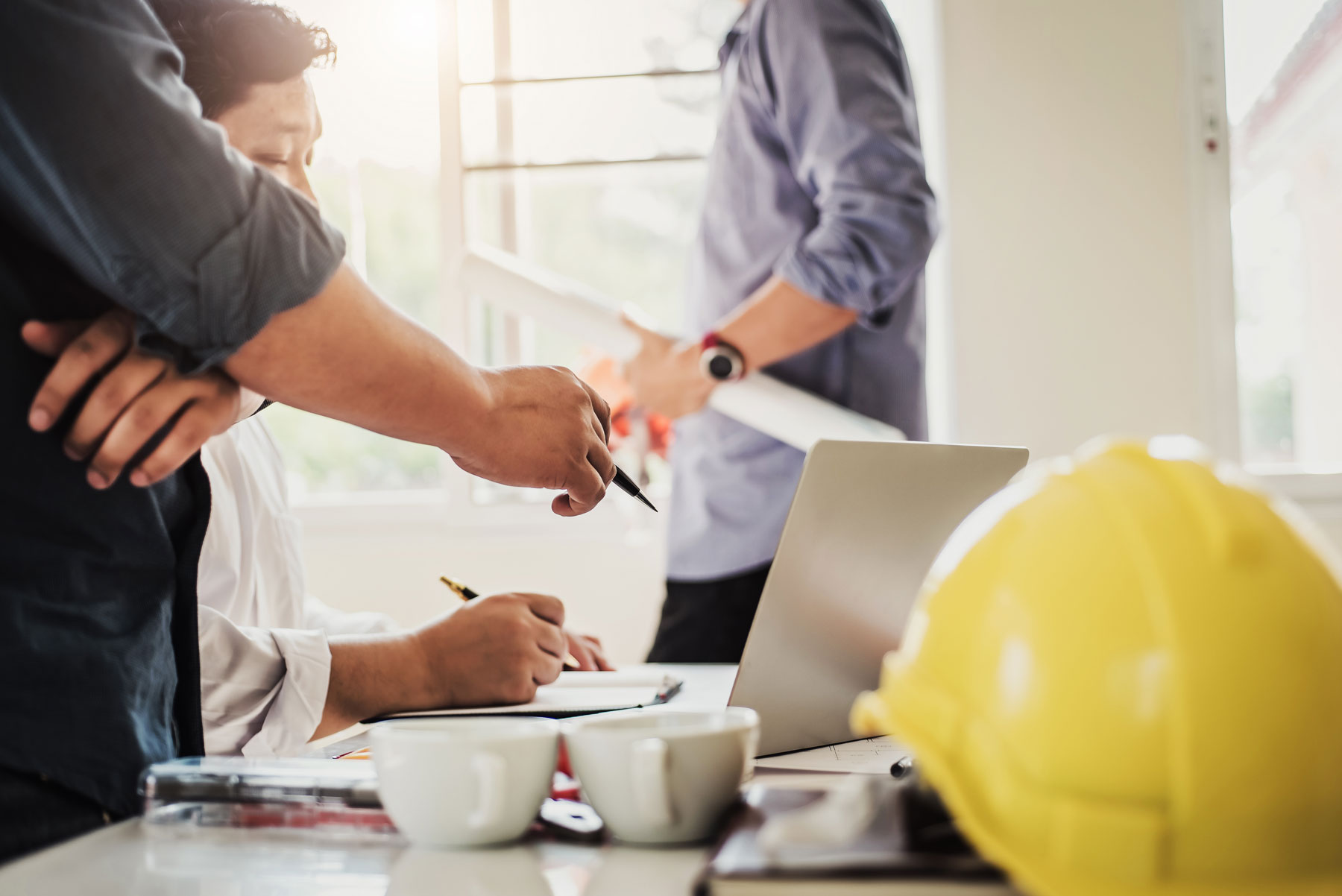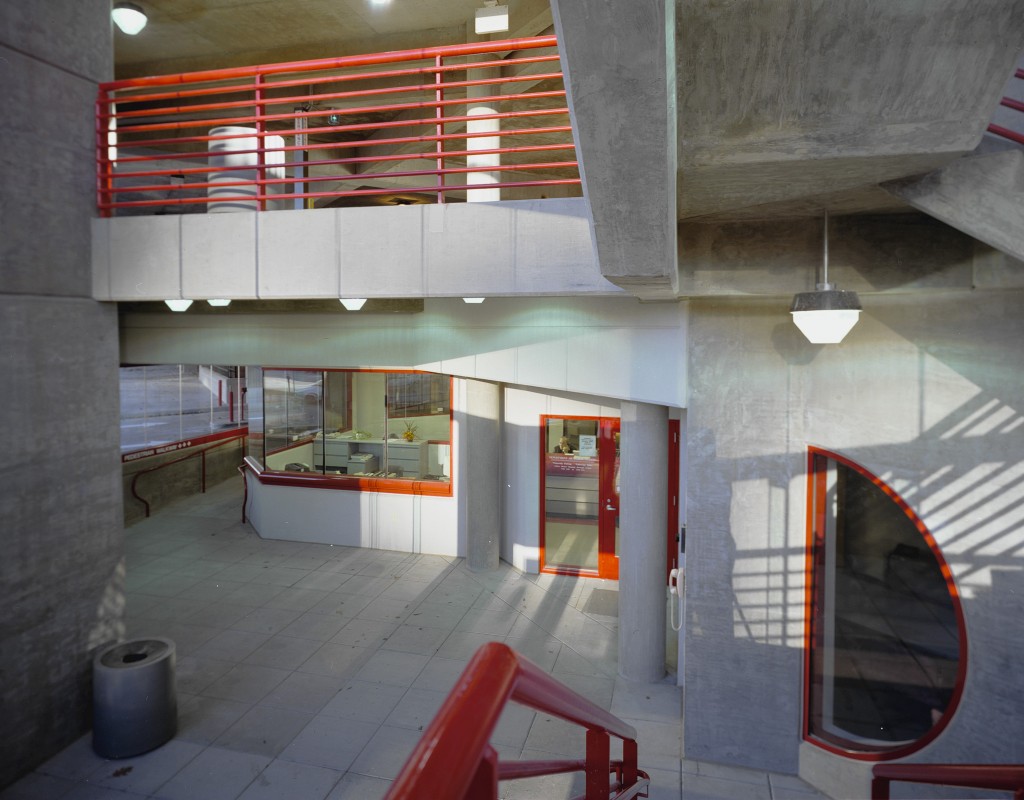 Concrete / Framing
Our concrete experience ranges in all areas of construction including light commercial foundations , heavy commercial foundations, Industrial concrete, midrise building concrete, post tensioned concrete, tilt up concrete , structural elevated concrete, parking garages and airport facilities. We also self-perform carpentry trade work involved in a commercial building, including wood blocking, wood framing, door, frame and hardware installation. We employ skilled carpenters, labors and operators to self-perform this trade work. 
Pre-Construction Consulting
If you're considering constructing a new building or addition to your existing building and are not sure of the cost or the process to get started.  Sullivan & Cozart offers pre-construction services which can give you an in-depth look at the construction process by analyzing your ideas to help establish a step-by-step plan to get started and while including an estimated budget.  We will assist in selecting an Architect that would be beneficial to the project and work with them through a schematic design to establish a more concise budget for the project.  Once your ready to build we will implement the plan to move forward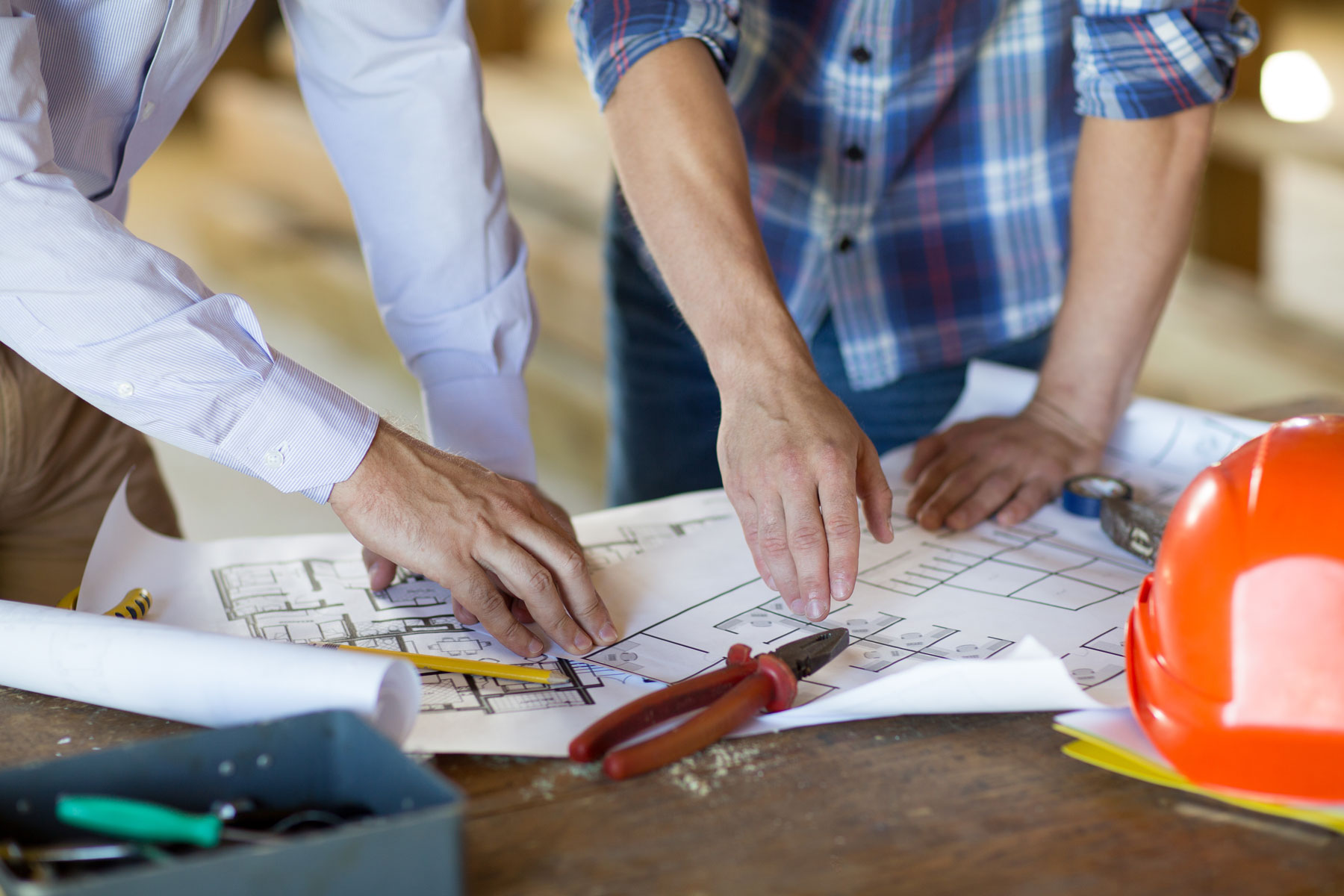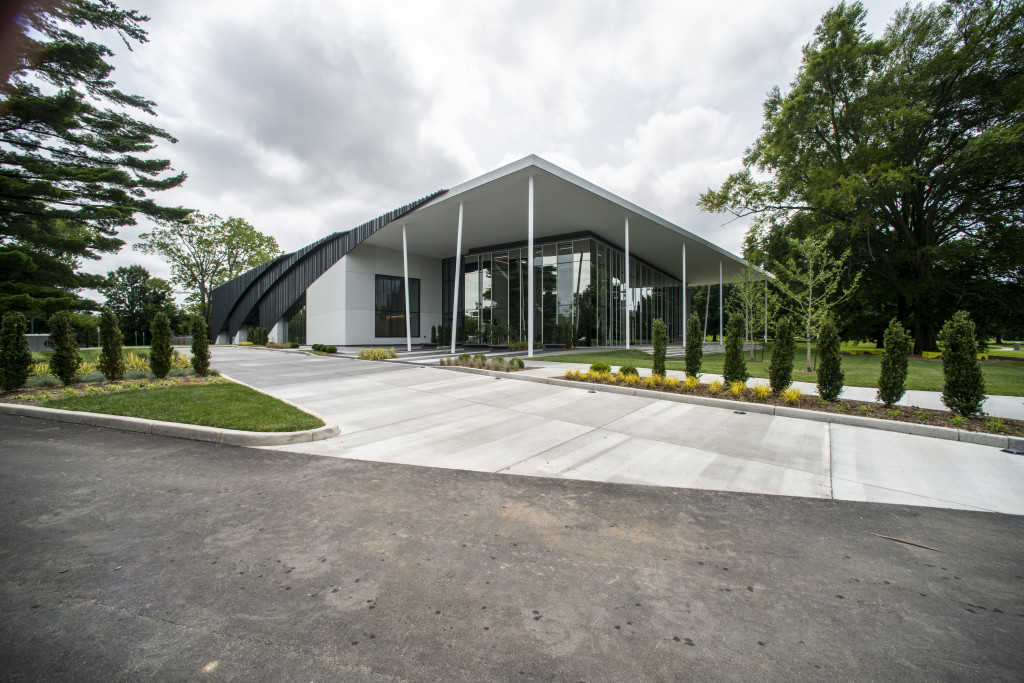 Design Build
Sullivan & Cozart has performed projects by the Design Build method for many years. This method allows the design to be under our contract allowing us to manage the design team. This allows for a more expedited design and permitting process. We have relationships with many Architects and Engineers who have various strengths and specialties.  These relationships allow us to select the Architect best suited for your projects needs.  This method can be rolled into the General Contracting method or Construction Management method.