Sullivan & Cozart offers a full spectrum of construction services – construction management, general contracting, and turnkey design and building.
Our projects range from large to small; commercial to industrial; medical to educational; residential to governmental; ecumenical to recreational.
Our mission is to apply the highest professional and ethical standards to all contract performances with emphasis on quality workmanship and efficient management, so as to be recognized as the preferred general contractor/construction manager in the Kentucky and Southern Indiana area.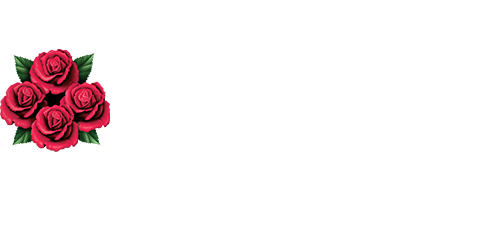 Pre-Construction Consulting
What I should have said is as follows. Sullivan & Cozart has been a part of the Churchill Downs Family for decades. That alone speaks volumes about the talents of Sullivan & Cozart and all the subcontractors who work on your projects. In short, the relationship has been nothing but great.

---

Thomas H. Meeker, President and Chief Executive Officer

Our partnership with Sullivan & Cozart helped us turn our vision of creating a new and higher quality work space for our company's Support Center into a reality. Throughout the entire process, we had an experienced, professional and trustworthy team, who continued to work with us even after we moved in, to ensure everything was to our exact specifications. They delivered on their promises and we couldn't be happier with the result.

---

John A. Moore, Chairman and Chief Executive Officer

Once DeSales committed to building an on campus multi-sport athletic facility, we began the process of selecting a construction management firm to lead us through the process.

Given this facility would allow for our first ever home varsity football game in 60 years, we wanted to be certain everything was done top notch. We selected Sullivan Cozart due to their extensive experience with other Catholic school facilities in the Louisville market.

We couldn't be more pleased with the end product as well as our partnership with Dan, Rico and the Sullivan Cozart family.

---

Douglas L. Strothman, President

We are extremely pleased with the work of Sullivan & Cozart on our recent Museum expansion.The professionalism demonstrated by their team over the course of the renovation was top-notch. Having worked with Sullivan & Cozart previously, we knew we could rely heavily on their ability to produce quality work, while maintaining a strict deadline and budget.

From accurate pricing to exceptional project planning, I can't say enough about Sullivan & Cozart and their ability to continuously meet and exceed expectations.

---

Patrick Armstrong, President & CEO

Sullivan & Cozart was simply amazing to work with through our extensive renovation project. I could not have imagined undertaking a project this extensive and detailed without the expertise of Sullivan & Cozart and their wonderful team. Their attentiveness and responsiveness was remarkable and the completed project has surpassed our expectations.

---

Keith Reese, General Manager